Exciga is where IT makes sense. We help you build a strong IT system block by block transforming it from a support function to a value added service. We are about implementing proven methodologies and helping build Systems with Character and Value.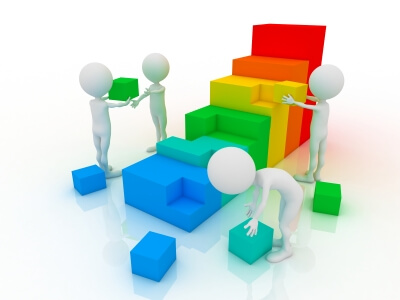 We are a niche company specializing in all important aspects of IT Infrastructure Management and Operational Support Services. We believe an expensive technological solution is only as good as the services that come with it. We help define and drive those services.
Leaving the development of hardware and software solutions to others, we focus on helping our customers deliver IT services to their Businesses through best practices in Portfolio and Operations Management.
With an eye on technological advancements and its constant change, we help our customers identify what solutions cater best to their individual needs, deliver them and maintain it with the highest quality of service with a forethought on Risk, Audit and Compliance.
And yes, IT Excellence is what we believe in achieving through every action we perform, endeavour we pursuit, process we implement and project we deliver.
View our Corporate Brochure